Can an at-home hair removal handset REALLY replace your salon appointments?
Super Fast Treatments - Instagram models have revealed their secret for achieving perfect, smooth, hair-free skin at home in just 15-20 minutes a week. 
Satisfied Customers Worldwide - Over 1,360 consumers are Happy with our KetchBeauty IPL Handset! Stop shaving and start saving!
Removes Hair From Any Area - The KetchBeauty IPL removes hair from any body part, and yes... this includes full brazilian!
Reliable and Inexpensive -Stop wasting your money at expensive laser clinics and try Ketch Beauty IPL today! Use it once a week for 12 weeks, and you may never have to visit a salon again.
0.5 Million Flashes - Each device is capable of delivering 500,000 pulses/flashes, which is double what other brands are offering and half their price! 
 Fast Shipping - We offer the fastest, 5-7 days expedited shipping to the US, CA, and MX
Risk-Free Usage - If it doesn't live up to the hype, return it for a full refund within 90 days. All purchases are covered by a 1-year warranty from the date of purchase.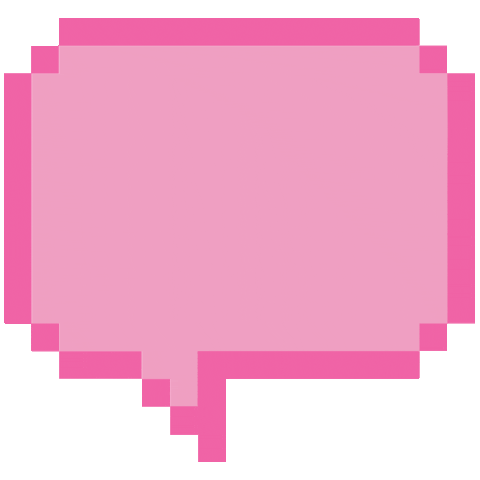 This article will answer any and all questions you may have regarding at-home hair removal IPLs - Laser Hair Removal at Home - IPL Hair Removal

Here is why you need the Ketchbeauty IPL Laser Hair Removal Handset!
The KetchBeauty IPL will completely change your previous hair removal ritual. Thanks to the super-fast flash of light, the entire treatment is now accelerated. You can treat your entire body in just 15 minutes!
Choose the stamp method for smaller, stubborn areas and the slide method for larger areas.
The secret of hair-free results is to follow the treatment plan.
You're able to use the KetchBeauty IPL on your entire body: lower and upper legs, body, bikini line, and even your face.
 How The KetchBeauty IPL Laser Hair Removal Device Works!
The KetchBeauty IPL transmits light energy through the skin surface. The melanin in the hair shaft absorbs this light energy, and exactly the same light energy is converted into heat energy below the skin surface. 
This prevents the hair from growing back. KetchBeauty can be used on the face, lower thighs, forearms, and on the bikini line.
HAIR GROWTH CYCLE
Hair grows in 3 different and successive phases. Not all hair is in the same growth phase at any time.  
The three stages of hair growth are the anagen, catagen, and telogen phases.
It is therefore important to know that IPL treatment only works in the first phase of hair growth called Anagen. 

You must continue to follow the treatment plan accordingly until you have achieved the desired results. 
IS THE KETCHBEAUTY IPL DEVICE SUITABLE FOR ME? 
The KetchBeauty IPL is a hair removal device that delivers results when you use it continuously. Treatment won't last forever. KetchBeauty prevents hair regrowth as long as you treat regularly. The more you do the treatments, the better the results. The KetchBeauty IPL is not suitable for very dark skin tones.